HIEROPHAGE: March 30, 2013 e.v., Anno IVxxi a.l.,... →
hierophage: Do what thou wilt shall be the whole of the Law. The Day of Lamed, the Day of Adjustment The Secret Instruction of the Master Balance against each thought its exact opposite! For the Marriage of these is the Annihilation of Illusion. Mnemonic Adjustment! Rhythm writhes through every…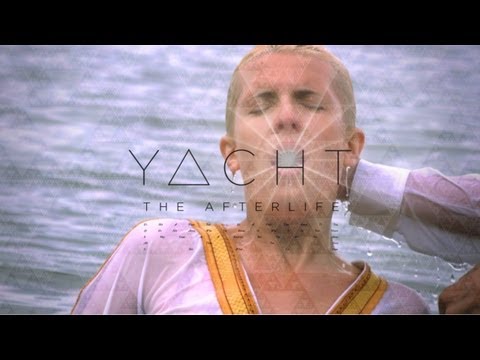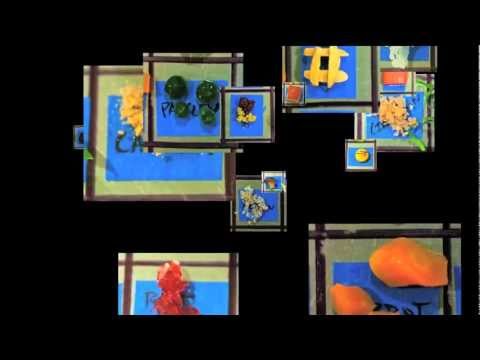 Circle of Children dot org !!!
Tonight I cooked for me and the other Circle Producers: Roasted white pumpkin- skin on, oaxacan mole sauce, fennel and celery salad with fresh cashew cream, lemon and dill, swiss chard chiffonade in oil, homemade apple cider vinegar and lavendar. also used the pumpkins seeds, roasted and puffed and tossed in coconut sugar and salt.. yum.. with fresh coriander seed popped of the stems! super good...
http://www.kcet.org/socal/food/the-nosh/grapefruit.... →
pHeast got best grapefruit dish in LA!
http://www.facebook.com/media/set/?set=a.1010081807... →
@thepheast (Isaiah Frizzell) at Santa Moncia Gourmandise in The Market doing dada/surrealist 'follow that chef' live show
http://www.cookingschoolsofamerica.com/thegourmandi... →
Experience pHeast for free and see a molecular gastronomy demo in Santa Monica THIS Saturday 14th! RSVP
Seattle dinner party and demo! →
pHeast in Seattle for 10 courses and a Modernist Cuisine demo! be excited as this is highly unique
http://aviaryishaunted.tumblr.com/post/10204911486/... →
Aviary! 18 types of ice. #GAchatz gets ontological on cocktails
I just saw three red lights in a triangular pattern do a complete flip, sloooowly and land in a pitch black corn field… No other lights.. Omg
Love driving thru the mts
10 tags
http://pheastforphilanthropy-eivtefrnd.eventbrite.c... →
@thepheast is cooking for #charity in the gorgeous Pacific Palisades! This will be different from pHeast but stylistically very much Isaiah!
http://m.facebook.com/photo.php?fbid=19560848716707... →
pHeast photos from "A Tender Elocution of Taste"